Kit Houses
Burlington's Early Twentieth Century Neighborhoods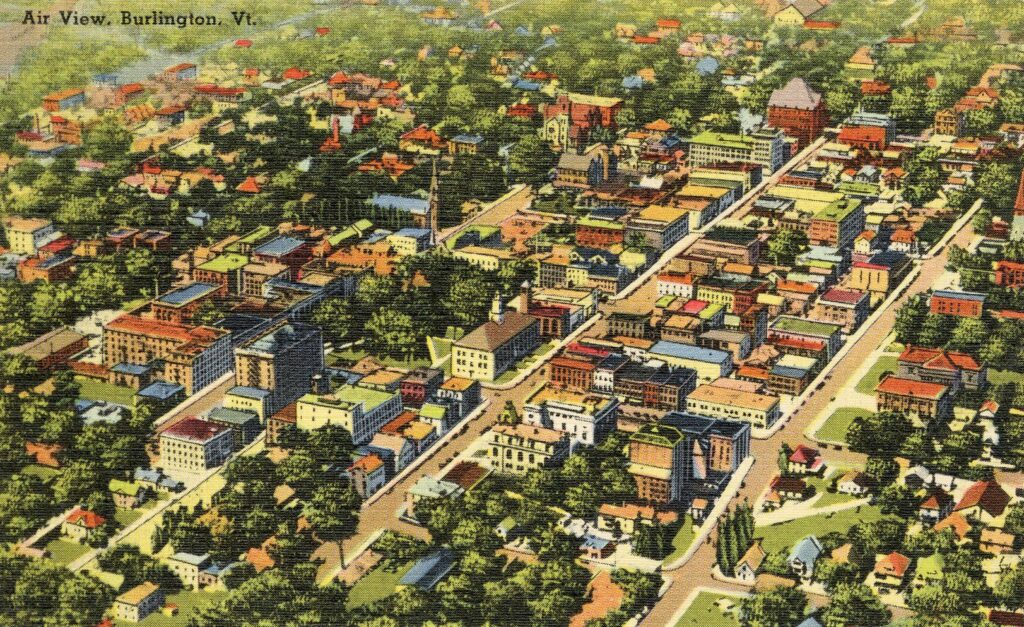 In the first half of the twentieth century, new neighborhoods radiated from Burlington's city center to meet the demand for single-family housing by a growing professional and service workforce. Developers subdivided agricultural land and large private estates into small building lots. Some, like the Five Sisters and the Addition neighborhoods, were laid out in a grid pattern, while others like Robinson Court (now Parkway) followed a more serpentine layout. Developers sold these lots to buyers or builders or constructed speculative houses themselves. Streetcar lines expanded to keep pace with this growth.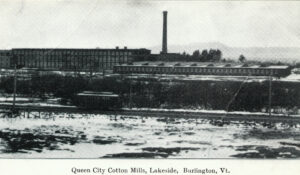 Most of the development occurred south of the city center. The Five Sisters and Lakeside neighborhoods, Park Street (now Flynn Avenue) and the Addition neighborhood to its south, and Shelburne Street and the land flanking it to east and west, developed over these decades to house workers in the many manufacturing businesses in the southwestern sector of the city, such as Queen City Cotton Company, Vermont Milk Chocolate Co., and Lang & Goodhue Manufacturing Co.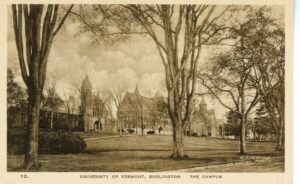 To the east of the city, just south of the University of Vermont campus along Prospect Street, new neighborhoods welcomed faculty and other white-collar professionals. To the north of the city, houses sprung up where there was once farmland along North and Staniford Avenues. After World War II, the New North End exploded with the construction of Ranch, Cape Cod, and other popular styles.